Our Mission
We transform people to transform business by creating engaging learning
solutions that create a measurable performance impact and create sustainable operational efficiencies.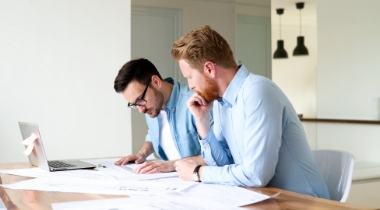 Delivering Measurable Performance Impact
Putting people at the center of transformation to improve employee, partner, and customer performance.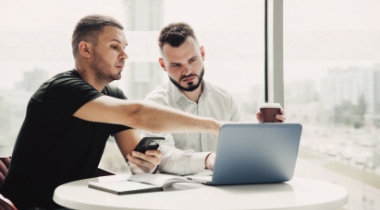 Creating Meaningful Learning Experiences
Designing meaningful & engaging learning experiences that attract and engage employees across every stage in the learning journey.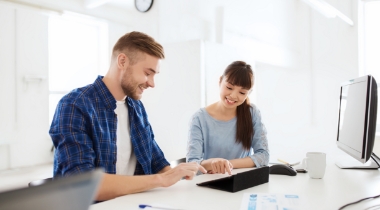 Driving Sustainable Operational Efficiency
Utilizing a global workforce, technology platforms, and governance models to enable organizations to achieve improved speed and agility at a reduced cost.
Our Clients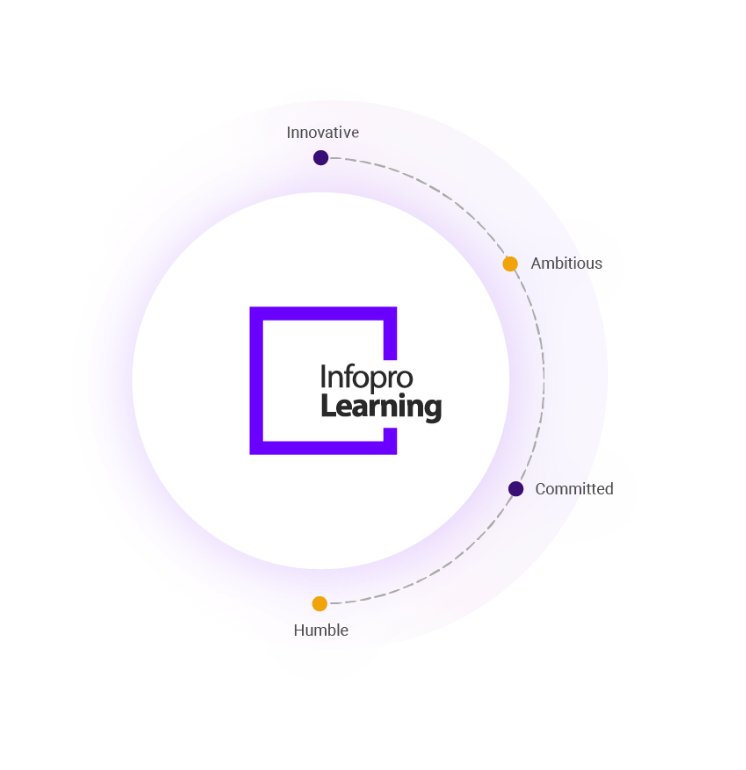 Working With Infopro Learning
We will unlock your potential. This is the mission we strive to live out for our clients and employees. As an employee, you will have every opportunity imaginable to unlock your potential, but it starts with having four key attributes.
Innovative
We are passionate about creativity and innovation. We find new and better ways of doing things. We challenge the obvious and continuously strive to improve our business and our client's business.
Ambitious
We are overly ambitious because we know it can be done. We strive to exceed expectations and raise the bar in everything we do.
Committed
We are a group of highly motivated people who share a passionate commitment to a common purpose of achieving extraordinary results.
Humble
We celebrate the amazing work of our employees and the accomplishment of our clients, but we are also humble as we continuously strive for perfection.
Our Leadership Team
When your goal is to transform your organization, experience counts. You want to work with people who have done it before, but not just once, several times. We have assembled a team of proven business leaders who have transformed the world's largest organizations for over 20 years.